Television did not actually leave but typically the so-called "Episodics" or "Series" productions take a hiatus during spring. The start of shooting season used to be right after the US Independence Day Weekend, almost invariably. The advent of streaming media, with its very different needs with regard to type and amount of product, changed that somewhat. In spite of those changes, such as Altered Carbon which has been shooting since February and working hard for Netflix out at SkyDance Studios in Surrey, the following are series coming back or starting to shoot around now or in the next four weeks or so. For more info, go to The List.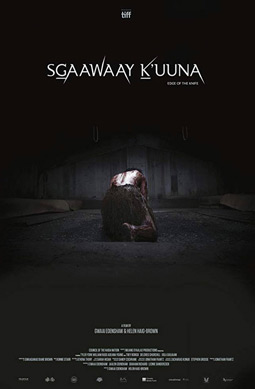 In no particular order:
Supernatural Season 15
90210 Season 1
Batwoman Season 1
A Million Little Things Season 2
The Chilling Adventures of Sabrina Season 2
Get Shorty Season 3
Legends of Tomorrow Season 5
Loudermilk Season 3
Motherland Season 1
Project Blue Book Season 2
The Good Doctor Season 3
The Magicians Season 5
Away Season 1
Sacred Lies Season 2
The Healing Powers of Dude Season 1
…and there are still a dozen or so small and medium sized movies shooting during the last bit of spring.
It is gonna be tight for shooting space in town, especially since Bridge Studios is undergoing major renovations, and equipment will run a little scarce. It will be a stressful summer but we will grow and we will make money. There has never been a better time to get into the film business in Vancouver; either as an individual looking for a career change or a company wanting to do some Business To Business business. If you are having trouble figuring out how to do that, contact us and we will point you in the right direction.
Editor@yvrproductionpulse.com
The Leo Awards are the awards for outstanding people and products of the year withing the British Columbia film and television industry. The Leos cover a plethora of categories which you can read about on their website. I am sure you will want to understand who or what qualifies for Leo and what the submission process is. The awards were started in 1999 by a non-profit created by local stake-holders. They called it the Motion Pictures Arts & Sciences Foundation of British Columbia and it remains non-profit today, supported by agencies, unions, corporations and government offices.
The big winner of the night was the amazing and wonderful feature film Edge of the Knife (SGaawaay K'uuna) which received 10 nominations and 6 wins: Best Film, Direction, Picture Editing, Production Design, Costume Design and Make-Up To see all the winners and nominees, go to the list.
About Post Author