Rumour has it…
We have all heard rumblings for some time that Paul Bronfman had ubiquitous Canadian lighting and grip rental company William F White up for sale. Now the rumour is, WfW has been bought by equipment rental company Sunbelt Rentals. Sunbelt is a principal subsidiary of Ashtead Group, a UK owned company. Like all such matters, the deal isn't done until the ink is dry but, for now, that's the story and all my sources are sticking to it.
To understand what is happening in Canada, we need to take a look at how the film business has evolved with regard to equipment providers and studios. If you have been following, the most important thing that has changed, in my mind, is the takeover of small, successful, locally run Canadian companies by large foreign interests. In most cases that has been good for those bought out, as well as the staff who remained. Mostly.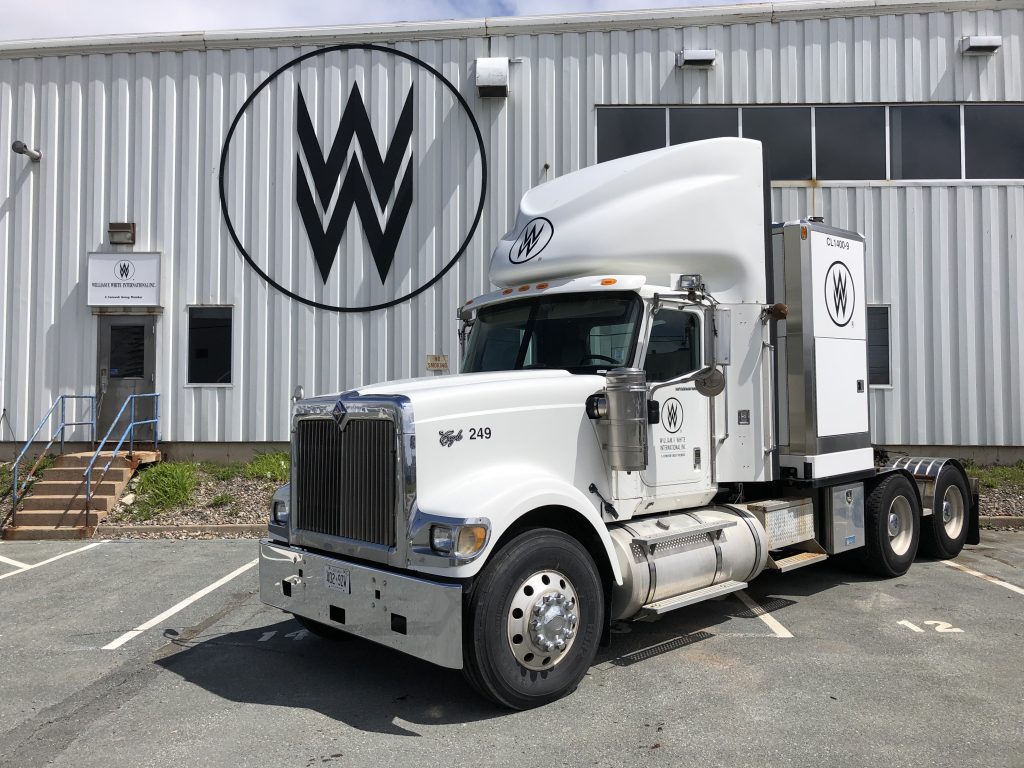 Until this announcement, the two biggest providers of space and equipment to film were WfW and Sim International. Both of these companies had a national presence, primarily in Vancouver and Toronto, and could handle shows of any size. Sim's lighting and grip rentals used to be Production Services (PS) and little has changed there. The people running PS, including President Eleanor O'Connor and VP Jeff Ramsay, are still in place. In the past couple of years, Sim and WfW have experienced relative success at something entrepreneurs in Canada have been attempting for decades. That is, to be the "one stop" solution for film customers. The goal was, to be more like a Los Angeles studio and provide most all of the equipment needed to make a movie, plus appropriate studio space. They are the only two companies that have most of this comprehensive offering, as well as a Canada-wide presence. Each has a large US presence, also.
Sunbelt entered the scene in the summer of 2015 by buying a small lift and construction rental company called GWG in Vancouver. I was hired to build their film division and the first film-only rental location in Coquitlam, near what became the Sunbelt Headquarters. I had previously been VP of Film for WesternOne which was absorbed by United Rentals (UR) late last year. I was a consultant for UR at the time. It is unclear if United will continue to operate WesternOne as a film branch, although staff there will tell you they are 100% committed.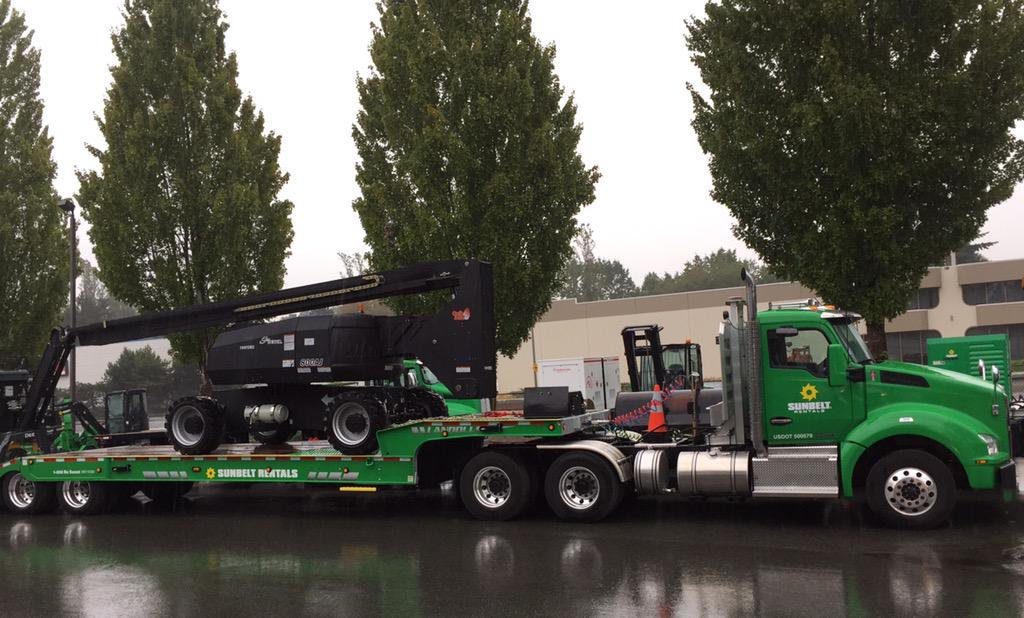 By July 2017, I had been promoted at Sunbelt and we had built 27 branches in western Canada. It was then that Sunbelt purchased Contractor's Rental Supply (CRS) in eastern Canada which tripled Sunbelt's size to approximately 85 locations of various size and gave Sunbelt the Canada-wide presence it had been aiming for. With regard to film, Sunbelt was always looking to expand their impact right across the country. With the purchase of William F White, Sunbelt becomes a competitor of Sim International, as the one-stop solution provider for film all across Canada.
To date, Sunbelt has not had much success with film, except in Vancouver. Attempts were made in Atlanta and Los Angeles but neither thrived. Herc Entertainment still dominates the lift rental business in the US, while there are several other lighting and grip companies down south such as, Cinelease and Manhattan Beach Studios (MBS) both of which have explored and made forays into Canada. Of course, LA also has the major one-stop studios Paramount, Sony, Disney, etc.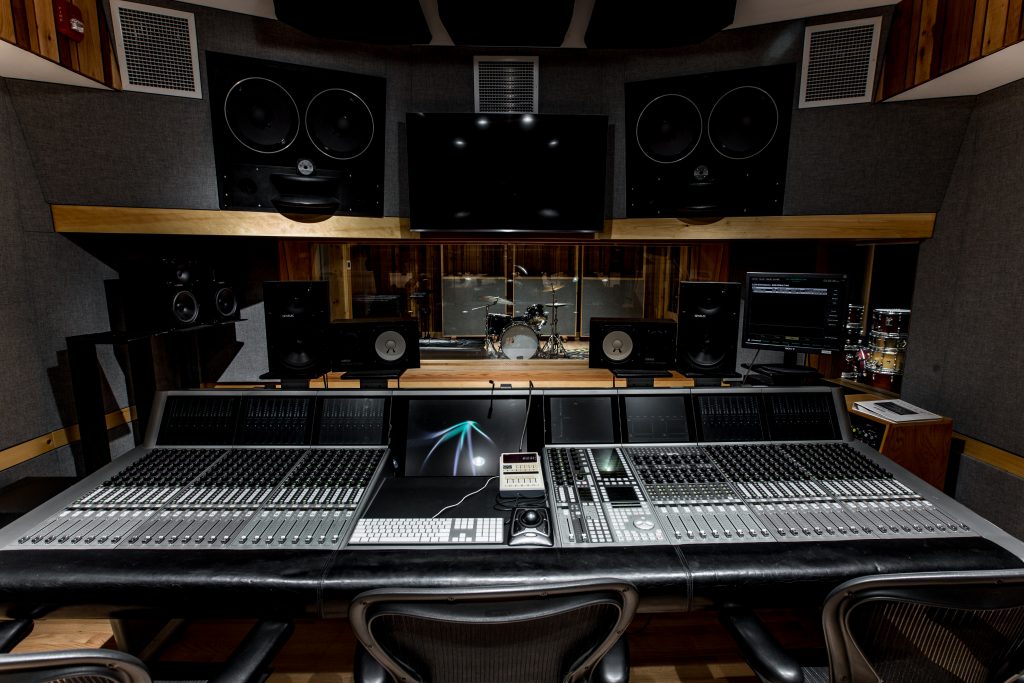 With regard to WfW and Sim in Canada, prospects for success are good. There is enough business for all, right now. Business should not change dramatically. Both Sim and WfW have studio space, lighting and grip and other gear to rent. There are a few differences. For example, WfW does not have Post Production Services and Sim does not have lifts… for now. My advice to both is, the rental/studio business for film is a service business, as you know. As Jack Welch is quoted as often saying, "the team with the best players, wins" so, they should both put considerable thought into keeping their key staff.
Mitch Kosterman, Editor
Email: Editor@yvrproductionpulse.com
About Post Author