I feel like perhaps we should rename this year: 1 AC (After Covid) but, for Los Angeles at least, that may be premature.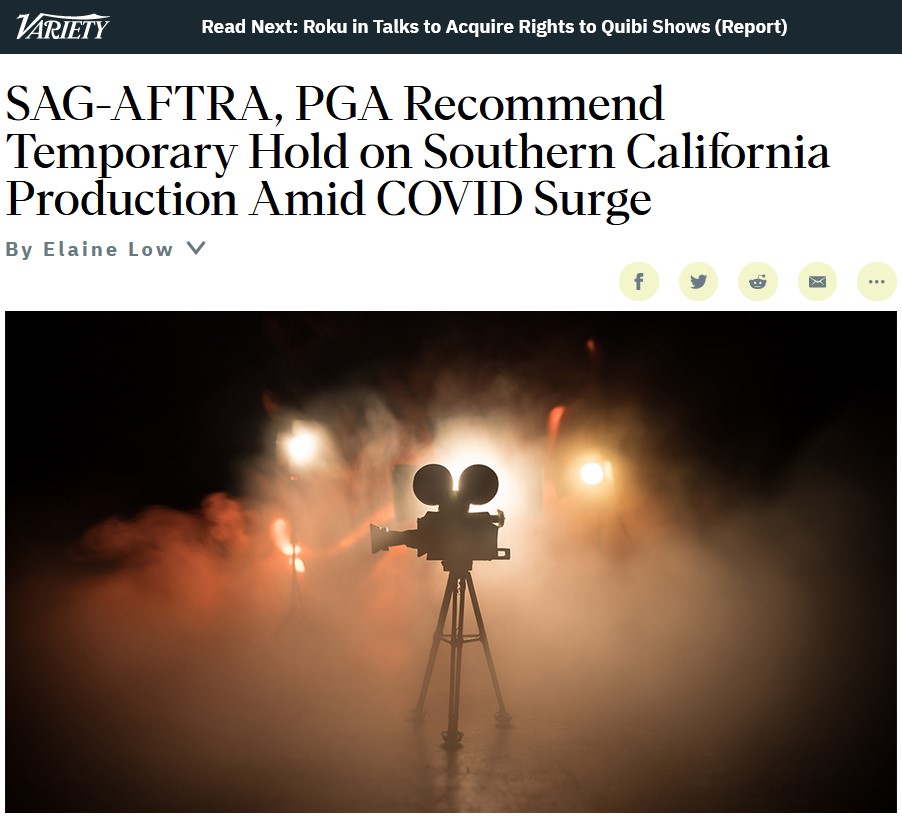 In Vancouver (and Toronto) however, it might fit because things are picking up nicely. Below is a current list of everything being worked on in Vancouver today. Nothing is shut down because of COVID19. On-location shooting is still limited, strict protocols are in place everywhere, shooting does have some extra parameters and hoops to jump through, but they are up and running.
2021 is going to be huge. As I mentioned a few times, there is a lot more studio space coming online in Vancouver and Langley (aka Burbank North) in the next couple of years and it will be filled. It will not slow down here until I am writing on a beach nearly every day and my phone is at the bottom of the Mediterranean Sea (just a metaphor; I would not do such a thing).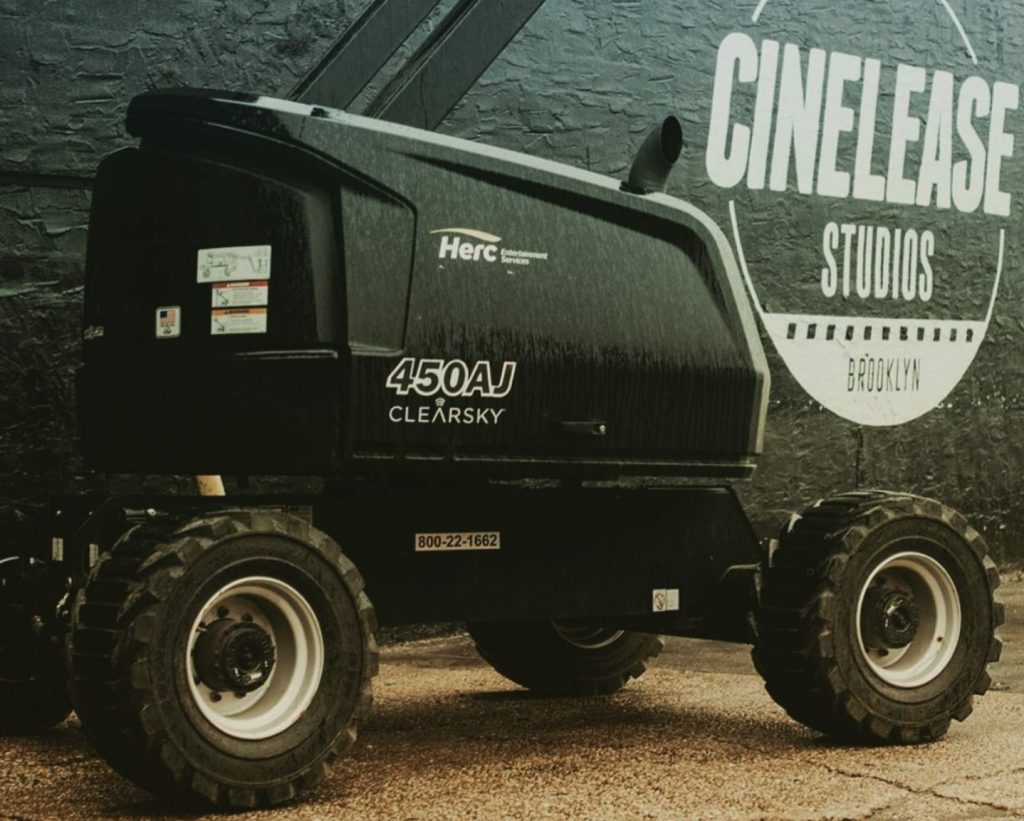 Here you go…
THE ADAM PROJECT
ANOTHER LIFE SEASON 2
ARE YOU AFRAID OF THE DARK SEASON 1
BABYSITTERS CLUB SEASON 1
BATWOMAN SEASON 2
BIG SKY SEASON 1
BONFIRE
BRENDAR THE BARBARIAN SEASON 1
CHARMED SEASON 3
DC LEGENDS OF TOMORROW SEASON 6
DEBRIS SEASON 1
ELEOS SEASON 1
ELLINGTON
SONIC THE HEDGEHOG 2
FLASH SEASON 7
FRESH
GABBY DURAN AND THE UNSITABLES SEASON 2
THE GOOD DOCTOR SEASON 4
HOME BEFORE DARK SEASON 2
THE TEAM
KUNG FU SEASON 1
LOST IN SPACE SEASON 3
LOST OLLIE
LUDWIG SEASON 2
MAID SEASON 1
THE MIDNIGHT CLUB SEASON 1
THE MIGHTY DUCKS SEASON 1
A MILLION LITTLE THINGS SEASON 3
MIXTAPE
MONSTER HUNT: BABYSITTER'S GUIDE TO MONSTERS
MOTHERLAND: FORT SALEM SEASON 2
MYSTERIOUS BENEDICT SOCIETY
NANCY DREW SEASON 2
PUDDIN' SEASON 1
RIVERDALE SEASON 5
SCRIPTURES
VIRGIN RIVER SEASON 3
SNOWPIERCER SEASON 3
SUPERGIRL SEASON 6
SUPERMAN AND LOIS SEASON 1
TURNER AND HOOCH
UNDER WRAPS
ZOEY'S EXTRAORDINARY PLAYLIST SEASON 2
That is lots to keep us all busy.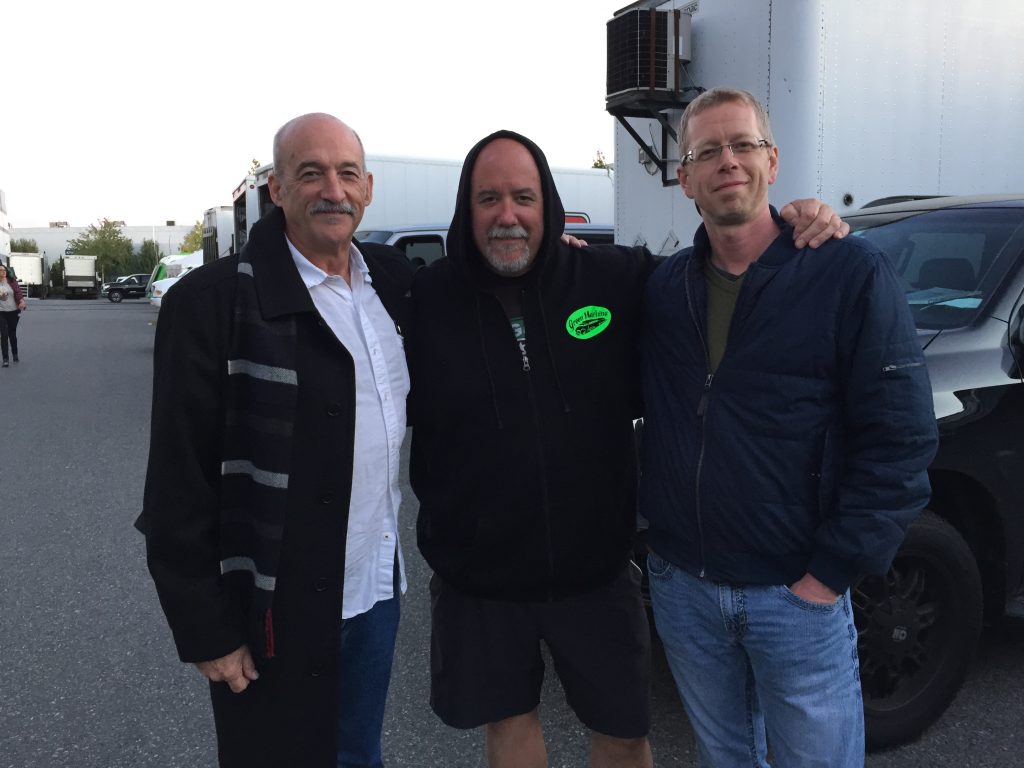 About Post Author